II5 - With Two Eyes
With Two Eyes is the fifth program of the Interstellar Institute. It will take place at the Institut Pascal in Paris-Saclay University from July 11 to July 29, 2022.
The three-week program will bring together experts working on many facets of interstellar science, including large-area surveys, numerical simulations, statistical methods, etc.
Scientific Organizing Committee
Erwan Allys
Bob Benjamin
Andrea Bracco
Susan Clark
John Dickey
Isabelle Grenier
Min-Young Lee
Jay Lockman
Yik Ki (Jackie) Ma
Antoine Marchal
Naomi McClure-Griffiths
Marc-Antoine Miville-Deschênes
Claire Murray
Stella Offner
Josh Peek
Juan Soler
Financial support
"With Two Eyes" is funded by France (CNRS), Australia (Australian Research Council), and the United States (Space Telescope Science Institute) and the II partners.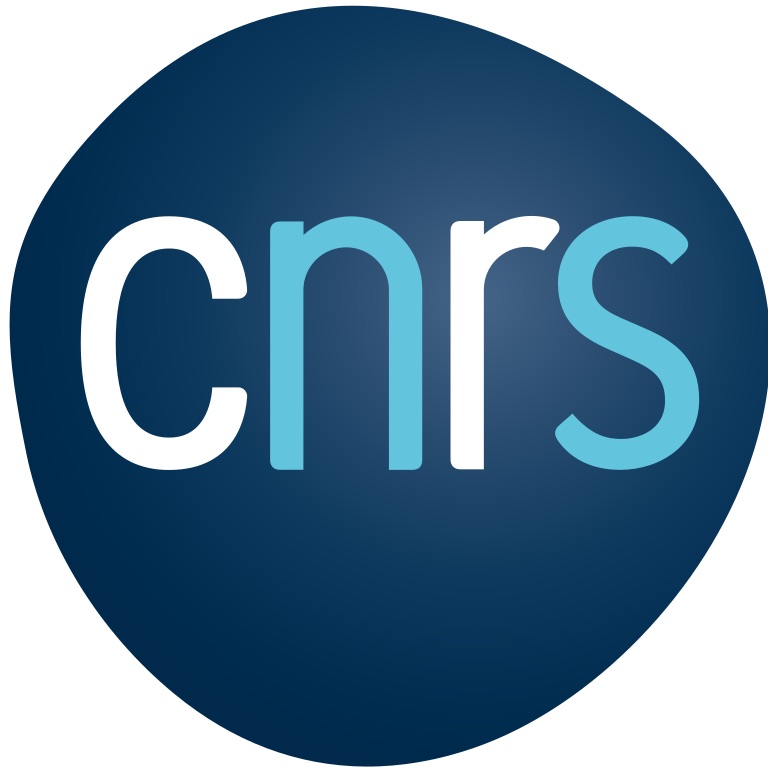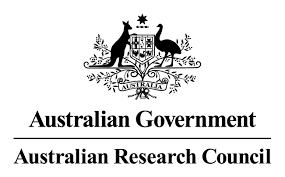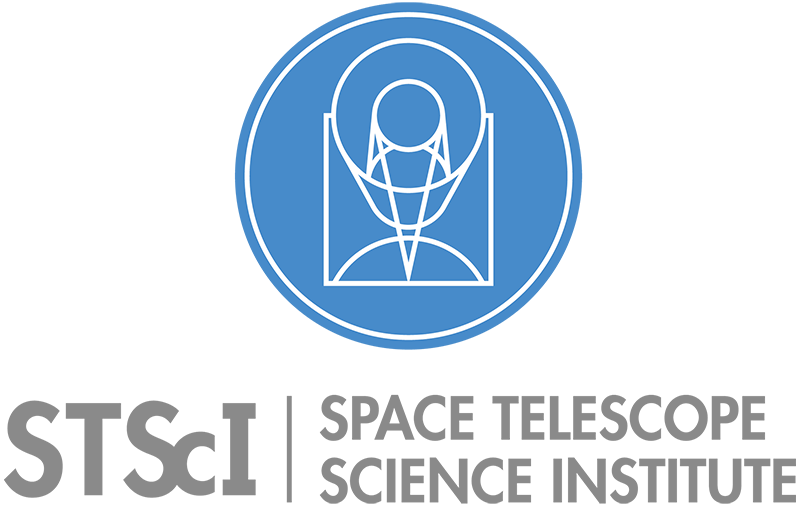 Contact
contact at interstellarinstitute.org